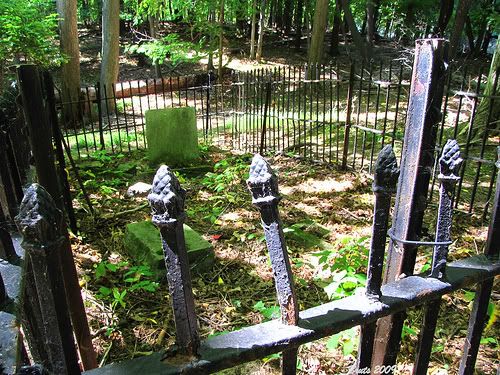 There has been reports of strange activity in the Mentor Lagoons area for years people tell us. An abandon cemetery lies in the middle of nowhere off some trail in the middle of the park. We also heard a legend of a lady in white. It had been reported to the local police that people have seen this apparition siting alone on the beach next to a bonfire. The story goes she was killed by her husband and left on the beach. Her husband feeling so guilty went and confessed what he had done, and when they return to retrieve her body but there was no trace of her.
KPRS investigated the Mentor Lagoons with the Mentor Ohio Paranormal Research Society.
While investigating for the lady in white legend, we captured some EVPS of what sounded like screams and moans. We also took many photographs and got a lot of orbs in them.